Quote requests are closed. If you put in a quote request expect an email within the next few weeks.
Thank you everyone that put in a request, it'll take me a little while to get to everyone, preemptive thank you for your patience, there's a lot to go through!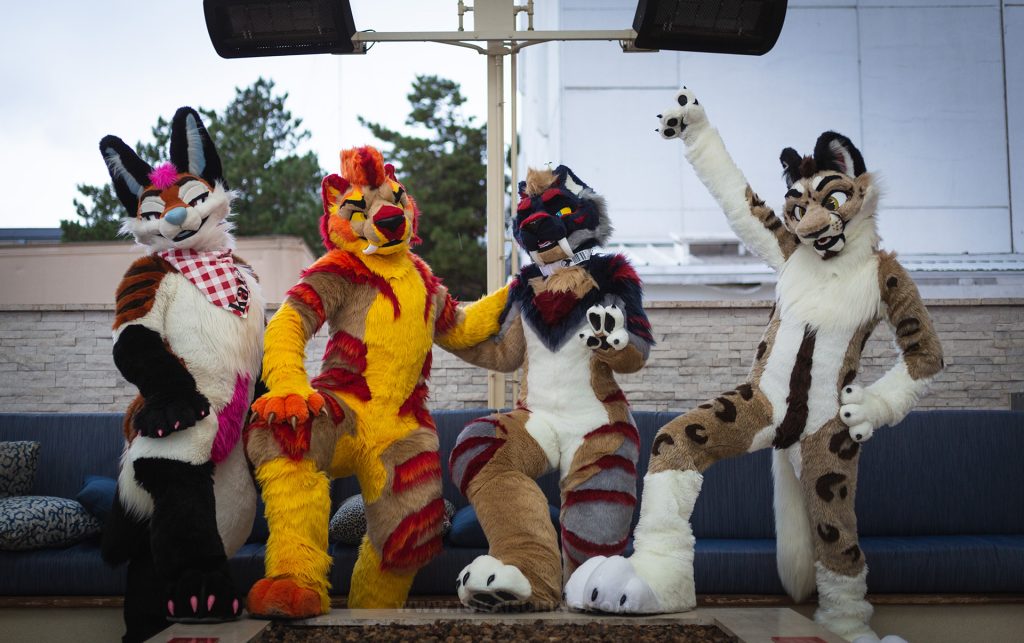 My passion is custom costume design and fabrication! Every part and piece is made in-house with love and quality in mind.