Quote requests are closed. If you put in a quote request,
an earnest thank you for your interest in receiving a commission.
Once our current queue is fulfilled, I'll open back up for commissions.
Please feel free to try for a slot again at that time.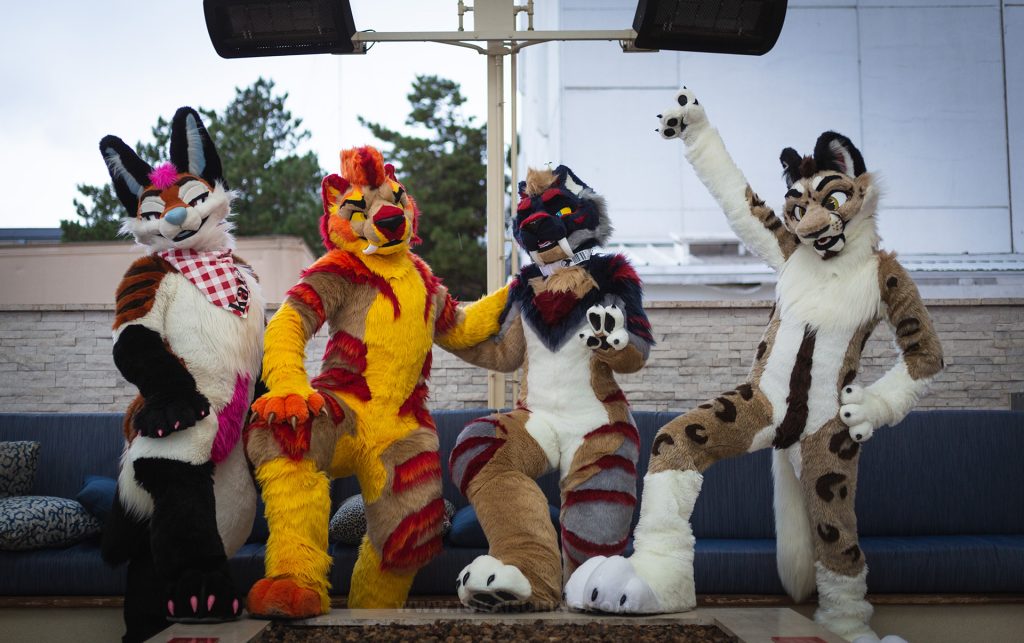 My passion is custom costume design and fabrication!
Every part and piece is Handcrafted 100% in-house.
with love and quality in mind.
Small batches in the pursuit of quality!
Solo operation, Est. 2012.